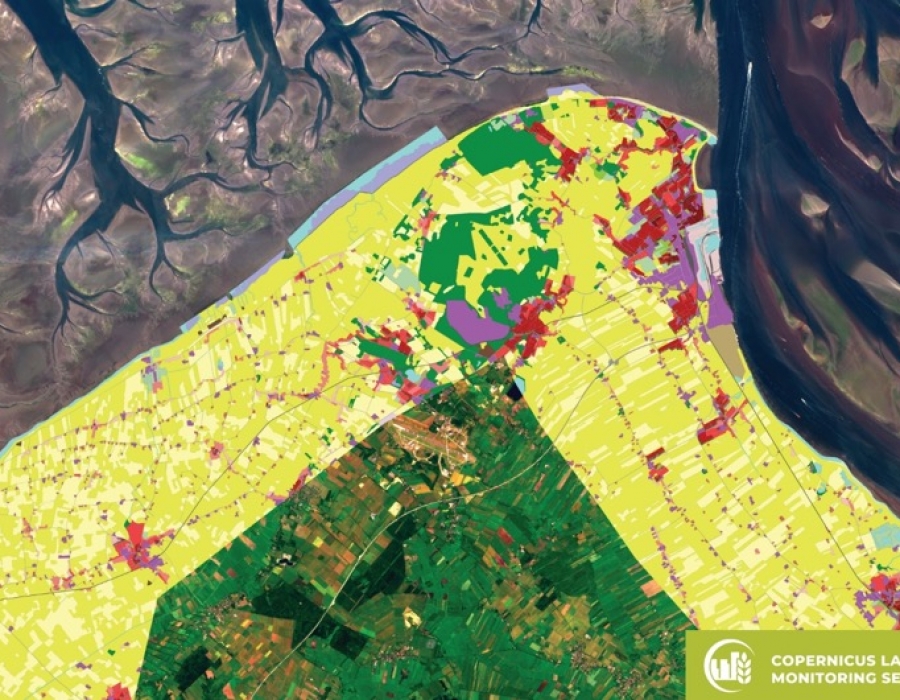 European Environment Agency awards 3 million Euro contract to Planetek Italia for the new Copernicus Land product on Coastal Zones
Following the successful Kick-off Meeting held in Copenhagen, an industrial consortium of European Earth Observation (EO) service providers led by Planetek Italia will work for the European Environment Agency (EEA) to implement the new product on Coastal Zones that will enrich the Thematic Hotspot Mapping category of the COPERNICUS Land Monitoring Service (CLMS).
The new products will cover a 10 km broad coastal fringe of land with a total area of approximately 730 000 km² throughout European territory. A LC/LU status layer for the year 2012, a LC/LU change layer for the years 2012 to 2018 and a LC/LU status map for the year 2018 are planned.